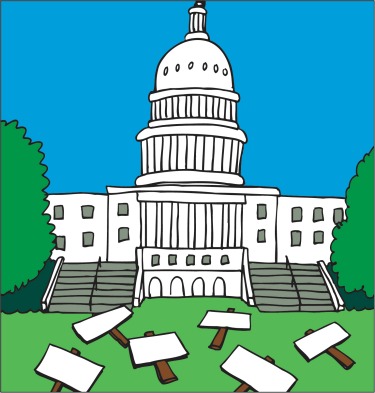 FHA Back to Work Program
On August 15, 2013, the Federal Housing Administration issued guidance for its new FHA Back to Work program; this program may allow certain borrowers who lost their jobs and their homes during the recession to qualify for a new FHA-insured mortgage without having to go through a 3-year waiting period.
According to Mortgagee Letter 2013-26, "Borrowers that may be otherwise ineligible for an FHA-insured mortgage due to FHA's waiting period for bankruptcies, foreclosures, deeds-in-lieu and short sales, as well as delinquencies and/or indications of derogatory credit, including collections and judgments, may be eligible for a FHA-insured mortgage."
Lenders must document that the borrower lost his or her job or suffered a significant reduction in income due to circumstances 'beyond their control' and the borrower has demonstrated a full recovery from the event," as stated in the August Mortgagee Letter.
President Obama unveiled the new FHA program during a housing policy speech in Phoenix during the first week in August.
According to President Obama, the FHA Back to Work program will provide "creditworthy re-employed borrowers with strong recent pay histories" access to FHA financing. "We should give well-qualified Americans who lost their jobs during the crisis a fair chance to get a loan if they've worked hard to repair their credit," the President said.
Click here to read FHA Mortgagee Letter 2013-26.