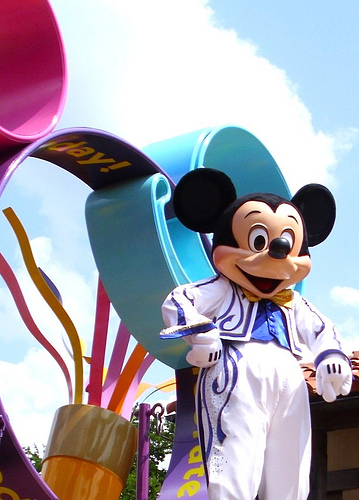 An agent contacted our office the other day and was curious as to why the short sale lender would want to see a utility bill. "What does a utility bill have to do with the mortgage loan?" she asked.
Great question. On the surface, it would seem that the short sale transaction and the mortgage loan has absolutely nothing to do with the utility bill for the property. But, if you dig deeper into the short sale process, you will see that the utility bill has a great deal to do with relocation assistance—something that is common in short sale transactions.
A HAFA short sale, the government's short sale program that allows for $3000 in relocation assistance for sellers that currently or previously resided on the property, requires proof that the property is not a rental. That proof comes in the form of a utility bill. You see, the utility bill shows seller's property address, and also shows where the bill has been mailed. So, if the electric bill is mailed to Mickey Mouse at his Burbank address, the lender would know that Mickey currently does not reside at Disneyland. And, if he does not reside at Disneyland, then he may not be eligible for the HAFA relocation incentive.
And, while we are talking about utilities, we often see that the seller moves out of the property and cancels all of the utilities. The California Residential Purchase Agreement states that the property needs to close in the same condition it was in when the property was shown and the offer was written. It also refers to the fact that the seller cannot turn off the utilities. "Seller shall have water, gas, electricity, and all operable pilot lights on the Buyer's investigations and through the date possession is made available to the Buyer."
So, in the case of Mickey Mouse, no matter whether he has moved to his Burbank location or whether he still resides at Disneyland, he needs to leave the utilities on through close of escrow.  (And, by the way, the last time I was at Disneyland Mickey still resided there.)