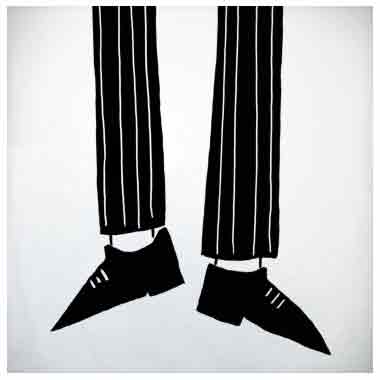 If you are an agent who is just beginning to work short sales, congratulations! You have joined those forward-thinking individuals who realize that short sales are THE transaction of the next few years.
Well, if you haven't gotten a lien holder approval letter yet (or if you have only gotten a few), I'd like to share a little bit of wisdom:
Obtaining approval letters is stressful. Obtaining approval letters takes time-sometimes so much time that everything else in your schedule goes by the wayside. Sometimes we have to beg, plead, offer our first born in exchange for the approval letter.
Sometimes that letter just comes through the fax machine unannounced.
No matter how you get your approval letter, one thing is for sure: you must check and double check all the details of that letter immediately upon receipt. Never assume that the letter is correct-that it has the correct name or the buyer or the seller, that it has the correct loan number or net amount due lender. You must carefully check all of this before moving forward. These letters frequently contain errors, so your attention to detail is vital at this stage of the game.
Every time-every single time-I receive an approval letter I do a happy dance. I've done a lot of happy dances-over 300 last year. For some reason, I do not heed my own warnings. Then, a little bit later, I sit down and check it out-only to learn of an error or a correction that needs to be made.
Congratulations on any approval letter that you have and/or will receive. But, do not pull out those dancing shoes until you have checked that you have gotten what you need.