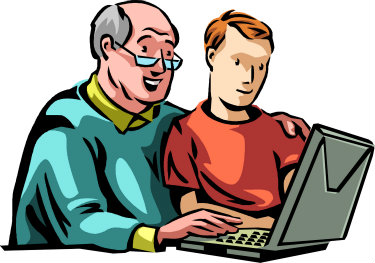 Since we process so many short sales each and everyday, we often come across purchase contracts where an individual broker or real estate salesperson represents him or herself (as buyer or seller). It's also very common to see an agent represent a relative who is purchasing or selling a home as a short sale.
Did you know that most short sale lenders will not pay a real estate commission to an agent representing himself or representing a relative?
Here are some questions that a broker friend of mine asked me the other day about this very topic:
Is there a way to find out upfront whether the commission will be cut?
Yes and no. At some lending institutions where there is excellent communication between customer phone support and short sale processors, you may be able to get some information about bank policies. However, those individuals who answer the phone generally do not have access to information about investor note-holders, and it is often the individual investor that sets the guidelines with respect to commission.
Also, you may not want to draw attention to a fact that would otherwise be no big deal. It's that whole "Don't look at me; I'm naked" Syndrome.
What can be done to avoid the commission cut on the short sale?
The easiest way to work around this issue is to ask someone else to represent you in your purchase or short sale transaction. Also, don't represent relatives, but refer them to colleagues instead.
Remember that most of the major lenders employ the use of a short sale addendum. Generally, this addendum includes information about Arm's Length Transactions and requests that all parties to the transaction affirm and acknowledge that they have no previous relationship with any other party to the transaction.
So, that being said, it is always best to avoid representing yourself or your kid in a short sale transaction.
More tips from Short Sale Expeditor®…
Short Sale Lead Tips from Master Brokers
Don't Snooze – Read the Title Report