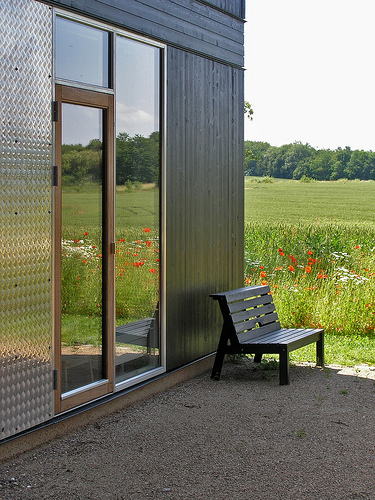 Look what was in my email inbox the other day:
Melissa Zavala, I am contacting you to check if you are interested in doing a CMA in the following ZIP code…
The ZIP code was 100 miles from my office, so I politely declined.
But, this curious request got me to thinking about the state of Broker Price Opinions. In the wild world of short sales, sometimes the BPOs come in very high, and other times they come in very low. It's not surprising that the results are so disparate (yes, that's a real word), especially if some yokel like me was doing the CMA for an area miles and miles from home.
When the BPO finally gets into the short sale lien holder's hands, that's when the bank makes their counter offer to the short sale buyer. Recently, I had an offer of over $300,000 and the bank made the counter offer at $195,000. I thought I was going crazy until I contacted bank supervisors and learned that the BPO came back at $195,000—despite the fact that the listing agent and buyers firmly believe that the property is worth over $300,000. Talk about a poor BPO.
Can you imagine the impact of this poor BPO and possible subsequent short sale closing on the local housing market in that area? How will it impact the comparables? How will it impact the neighbors' ability to sell their homes at $300,000?
On the flip side of the coin, I've got three or four short sales under my auspices where I have had to submit value appeals because the BPOs came in too high. Again, this is likely due to the fact that the BPO agent was unfamiliar with the property or the surrounding area.
What can be done to resolve this problem?
Although it would be difficult to verify with certainty that the agent doing the BPO actually arrives at the property and makes a visual inspection, perhaps BPO agents could be required to upload signed and dated interior and exterior photos.
Second, banks ought to hire agents within a five-mile radius of the property in order to assure that the BPO agent actually has a clue about the real value of properties in the area.
Attending to those issues may go a long way towards assuring that our housing market be the best that it can be—even in these tough times. So, next time you are asked to do a BPO, consider the impact that your work will have on the future of the housing market.