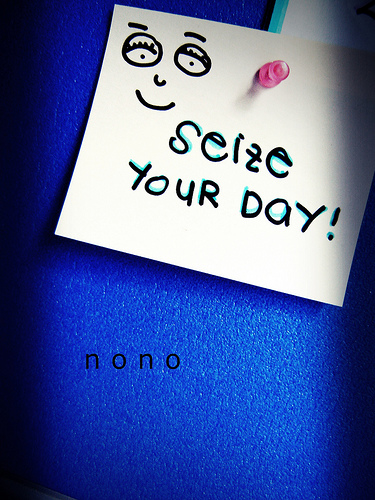 We've all heard about the three thousand dollar short sale incentive that is paid to a participant in the HAFA short sale program. It doesn't matter if the homeowner participates in a short sale or a deed-in-lieu of foreclosure, the homeowner will receive three thousand dollars if they qualify for and participate in the HAFA program.
Perhaps you have also heard about the Bank of America Cooperative Short Sale Program where borrower participants can receive $2500 at closing.
Maybe you have also had short sale sellers who have contacted you because they have received letters from Litton or Wachovia offering between three thousand and five thousand to participate in a short sale.
But, I've not seen a bigger incentive this one: thirty thousand dollars from Chase Bank. Yes, that's right. Thirty thousand dollars!
A local seller who is having trouble making ends meet recently received a letter in the mail from Chase offering thirty thousand dollars as an incentive at closing. Like many other offers and incentives, you do have to read the fine print. The fine print here was on the backside of the letter and stated that the listing agreement must be submitted to the bank prior to May 24, 2011.
Since the seller was extremely skeptical, we contacted Chase to obtain more information and confirmed that the thirty thousand would be paid at closing if (and only if) they had the listing agreement in their hands prior to close of business on May 24th.
Just a few days after this occurred, another real estate agent told me that one of his sellers received an offer of twenty thousand dollars to participate in a short sale.
So, for those of you who believe that the bank would rather foreclose than approve a short sale, wake up. If Chase is willing to pay thirty thousand dollars to a seller to participate in a short sale, there may be something to taking short sale listings after all.
Have anything to say on the matter? Please share your thoughts in the comment box down below.
Photo: flickr creative commons by nono