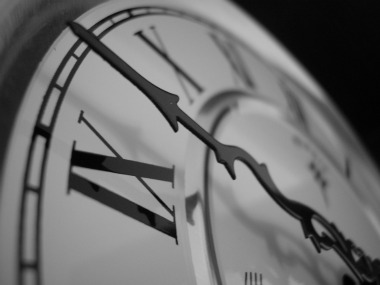 Are you having trouble getting your short sales closed? Do you think that they take forever to process? Do your buyers walk when you have finally obtained your approval letter?
This is article number five in a series of 10 articles about the Top Ten Tips for Getting Your Short Sales Closed.
Tip 1: Get Educated About the Short Sale Process.
Tip 2: Set Expectations Accordingly.
Tip 3: Prepare Your Short Sale Package With Care.
Tip #4: Get Non-Institutional Liens Released Early.
And here is Tip #5: Follow Up Quickly to Avoid Delays
It never fails. You are laying in bed at 5:00 a.m. and your cell phone rings. You hear it even though the phone is plugged in and charging down the hall. Who is it? Well, it's a short sale lender and s/he needs an item in order to complete or update the short sale package. Or perhaps the lender has a question or needs a change to the estimated settlement statement.
In order to avoid delays in the processing of your short sale, assigned tasks (either in the Equator system or received via telephone or email) must be completed quickly and efficiently. Some delays can slow or even halt the processing of your short sale transaction.
Check your phone and email messages regularly (including your spam or junk box) in order to assure that you have all your messages.
Log into Equator daily (if you are working in that system) in order to verify that you have no open tasks.
Make sure to learn about deadlines and be sure that all requested responses are addressed prior to their deadlines.
Encourage the homeowner to read and review all mail regularly. Many items pertaining to programs such as HAFA, will be sent to the homeowner directly and may not be available directly to the agent processing the short sale.
Completing tasks or activities immediately upon request will help you to help your seller avoid foreclosure and will also help your short sale to move along efficiently.
It does not take Albert Einstein or Isaac Newton to process a short sale. There are very simple steps, that when completed methodically and efficiently can lead to a successful short sale closing. Responding immediately to all requests is just one of those things that can result in an effective short sale closing.