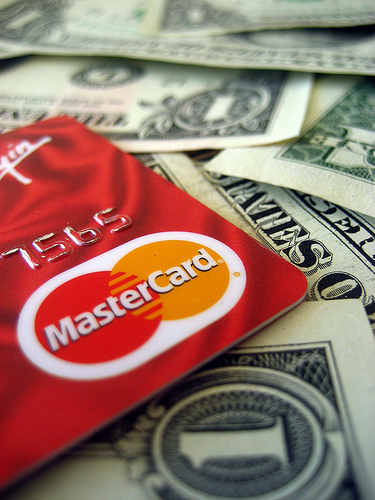 Are you having trouble getting your short sales closed? Do you think that they take forever to process? Do your buyers walk when you have finally obtained your approval letter?
This is article number six in a series of 10 articles about the Top Ten Tips for Getting Your Short Sales Closed.
Tip 1: Get Educated About the Short Sale Process.
Tip 2: Set Expectations Accordingly.
Tip 3: Prepare Your Short Sale Package With Care.
Tip 4: Get Non-Institutional Liens Released Early.
Tip 5: Follow Up Quickly to Avoid Delays
And here is Tip #6: Sell the Property at Fair Market Value
I cannot begin to count the number of calls that I receive each week from an agent representing an investor looking for the deal of a lifetime. Or, I get calls directly from so-called investors looking to pick up pre-foreclosures for 60 cents on the dollar. They want me to do the short sale negotiating and they think that the banks would be crazy if they didn't take their cash (40% below market value) over the current offer on the table from a first-time homebuyer obtaining a loan and paying fair market value.
Remember this if you remember nothing else: To the short sale lender, no matter whether the buyer pays cash or obtains a loan, the bank still receives cash at the end of the day. So, all things being equal, would you rather have 60 cents or one dollar?
Do your best to sell the short sale property at fair market value. You see, the investor (note holder) wants to recoup as much of their original investment as possible, and so-called 'lowball' offers are often rejected.
Here are a few ideas for how to accomplish a quick and efficient short sale:
Always submit your highest and best offer to the short sale lender, keeping in mind that the highest may not be the best (especially if the highest offer comes from someone asking for termite repairs, septic work, a home warranty, and 3% in closing cost concessions).
Remember that each time you submit an offer, all of the supplemental information needs to be complete and the supporting documents need to relate to the new buyer (settlement statement, pre-qualification, Bank of America addenda, etc.)
Keep in mind that the valuation needs to be current. Certain investors require a new BPO every 90-120 days. If you have had a short sale approval in the past for the subject property and are seeking one for the same property but with a different buyer, the terms may be different—especially if the BPO is over 90 days old.
There are lots of details that help to make the short sale a more efficient transaction. The tips provided here are just a few ways to see more closings this year and beyond!