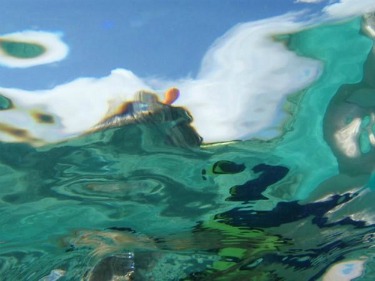 Are you having trouble getting your short sales closed? Do you think that they take forever to process? Do your buyers walk when you have finally obtained your approval letter?
This is the last in a series of 10 articles about the Top Ten Tips for Getting Your Short Sales Closed.
Tip 1: Get Educated About the Short Sale Process.
Tip 2: Set Expectations Accordingly.
Tip 3: Prepare Your Short Sale Package With Care.
Tip 4: Get Non-Institutional Liens Released Early.
Tip 5: Follow Up Quickly to Avoid Delays.
Tip 6: Sell the Property at Fair Market Value.
Tip 7: Only Submit Fully Executed Contracts.
Tip 8: Agree on Counter Offer Terms Before Accepting Them.
Tip 9: Always Have a Backup Plan.
And here is Tip #10: Beware of Anything that Can Cause a Delay
You already know that this is true. Short sales are hardly ever short. But there are certain things that you can do in order to avoid the most common delays associated with short sales.
Here are the four most common reasons that short sales can get delayed and what you can do to avoid the waiting game:
There is a new buyer. Remember that the short sale approval letter is buyer specific. Because of this, if you have a new buyer, you need to alert the short sale lender right away. In most cases, a new approval letter will need to be generated. This could take anywhere from two days to two months.
There is a revised closing date. Each approval letter has a 'close by' date. This means that the transaction must be closed by the date on the approval letter. If the buyer cannot close on time, notify the lender immediately. In many cases, the lenders are very flexible and will provide a small extension on the 'close by' date noted on the short sale approval letter.
The homeowner has filed bankruptcy. This seems to be the latest trend for avoiding the foreclosure auction date. However, a homeowner who has filed bankruptcy will need to provide proof that the property has been discharged from the bankruptcy prior to closing the short sale.
Changes to the approval letter. Oops. You didn't realize that there was a second lien on the property or that the buyer absolutely must have a closing cost credit. Any changes requested after the short sale has been approved may result in long delays (and may also not be approved). Best to try your hardest to get everything right the very first time. Remember that the devil is in the details.