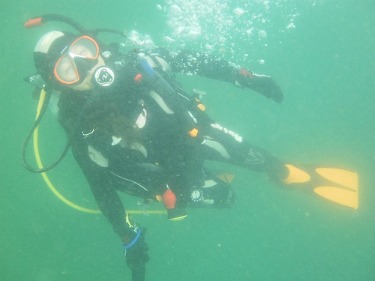 Are you having trouble getting your short sales closed? Do you think that they take forever to process? Do your buyers walk when you have finally obtained your approval letter?
This is article number seven in a series of 10 articles about the Top Ten Tips for Getting Your Short Sales Closed.
Tip 1: Get Educated About the Short Sale Process.
Tip 2: Set Expectations Accordingly.
Tip 3: Prepare Your Short Sale Package With Care.
Tip 4: Get Non-Institutional Liens Released Early.
Tip 5: Follow Up Quickly to Avoid Delays
Tip 6: Sell the Property at Fair Market Value
And here's Tip #7: Only Submit Fully Executed Contracts
There once was a time when agents would submit multiple offers to the short sale lender, and tell the buyers that the bank would be selecting the purchaser. While that never actually happened (banks picking one from many offers), it created a misconception about who is the actual decision maker in a short sale.
While it is true that the bank that ratifies the short sale contract and generates an approval letter, the property in a short sale still belongs to the borrower, the individual on title. The property would not become the property of the lender unless there was a foreclosure or an executed deed-in-lieu of foreclosure.
If you want your short sale approved quickly, always submit fully executed contracts will all the appropriate addenda signed by both buyer and seller. If the buyer is an entity (such as a trust, corporation, or limited liability company), make sure to obtain proof that the buyer is an authorized signer for the entity. This, too, will save lots of time later in the short sale process.
Check and Double Check. There are some banks that will not move forwarded unless every 'i' is literally dotted and every 't' is actually crossed. So, if pays tenfold to review your short sale contract to assure that each and every signature, date, and name is in its place.
And that, my friends, is Tip #7 for getting your short sales approved quickly and efficiently.