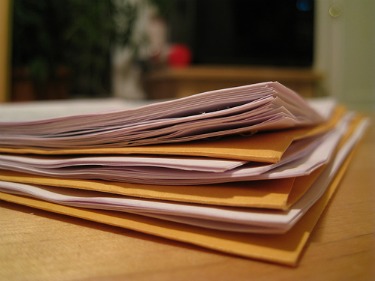 There are so many items to discuss at a short sale listing appointment. There's the paperwork to collect for the lender, the terms of the listing to review, the presentation and showing of the property to discuss, and the myriad of questions about short sale policies and procedures to review.
It's extremely hard to keep up with all of the details involved in a short sale listing—especially with regard to HAFA. HAFA guidelines have changed twice since January. So, unless you are on the TARP subcommittee, you may not be aware of all of the changes.
I've created this handy questionnaire that you can whip out at your next short sale listing. Work with the borrower to answer the questions and… voilà, you will know whether the client might be eligible to participate in the HAFA program.
As a side note: Remember to use the Fannie Mae and Freddie Mac loan lookup tools in order to determine whether the borrower's mortgage is owned (or guaranteed) by Fannie Mae or Freddie Mac. And, if the mortgage is owned (or guaranteed) by one of the GSE's, know that each has their own version of the HAFA program and policies and procedures for eligibility are slightly different.
Here's my questionnaire. Hope you find it helpful!
HAFA Eligibility Questionnaire
Photo: flickr creative commons by moppet65535