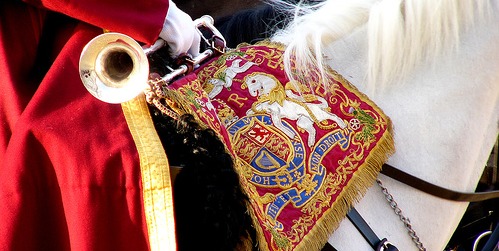 I emailed my friends at Bank of America the other day because my quick and easy Bank of America Cooperative Short Sale is very slow and difficult. We are at a point now where Bank of America will pay three thousand dollars to the second lien holder. The second lien holder wants five and is not going to budge.
No problem. The seller is willing to use some of the money from the cash incentive in order to pay the second lien holder. But Bank of America is not interested in that deal and says that no extra funds can go to the second lien holder at close of escrow.
After contacting a few executive buddies and then being routed around to a Super Duper who could actually help, I was interested to hear what he told me. No, Melissa, this is a HAFA short sale not a Cooperative Short Sale.
What? Then, why have I been working with the third party vendor for the cooperative program? And, oh by the way, if this was a HAFA short sale, then we wouldn't be having this conversation because you would be giving more than $3000 to the second lien holder.
He chuckles and makes some comment as to the fact that he will just have to accept that I am the only agent in the region who actually knows what I am talking about. I chuckle because if the employees at the bank actually understood what they were doing, I would not have to speak to bank executives in order to get things done.
So, here we are between a rock and a hard place with the ball rallying back and forth like a game of tennis at Wimbledon. (Gotta mention England since today is a very special day for the Royals). And, I have to say that my neck hurts from watching this short sale rally between the first and second lien holders over a mere two thousand dollars.
They say that the Royals are spending between 15 million and 68 million on the wedding today. Maybe if they keep their expenses on the low end, then they can make a two thousand dollar donation, so that this quick and easy short sale can finally close.
Photo: flickr creative commons by ktylerconk