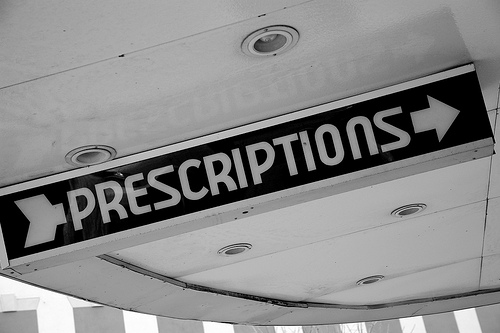 I've spent the past several years negotiating short sales for Realtors® throughout California. Based on the volume of short sales that have come my way, I have been able to report on trends—even before they seem to get big. While I did not see Bieber Fever before it hit the world, I did run a series of posts last July about trends and observations with respect to Fannie Mae short sales—two months before Fannie Mae decided to go public with the very same information.
For those of you who may need a Real Estate 101 refresher, remember that Fannie Mae was originally a government-sponsored enterprise created to provide local banks with federal money to finance home mortgages in an attempt to raise levels of home ownership and the availability of affordable housing.Fannie Mae created a liquid secondary mortgage market, which made it possible for banks and other loan originators to issue more housing loans.
Right now, there is much ado about phasing out Fannie Mae (and Freddie Mac). So, perhaps you have heard or read about this topic in the news. But, with regard to short sales and short sale processing, Fannie Mae is alive and kicking—and giving short sale negotiators and short sale listing agents a run for their money.
In processing a short sale for Fannie Mae, the servicer (such as Bank or America, Wells, Fargo or Chase) is required to submit the short sale package for Fannie's final seal of approval. I've heard many stories of late about Fannie Mae coming back with what seem to be illogical requests. For example, I know of a short sale situation where Fannie Mae was requesting approximately $35,000 more than the sales price on the contract. The seller decided to pay for an appraisal and that appraisal supported the purchase price. The appraisal was then submitted to Fannie Mae, yet Fannie Mae continued to stick to their guns and refused to lower the purchase price to the value obtained in the appraisal.
I've also heard of Fannie Mae approving a short sale where sadly, the buyer walked. When the new buyer's offer at the very same terms and conditions was submitted a few days later, Fannie Mae came back and requested additional terms: the seller to sign a $30,000 promissory note!
Agents and short sale sellers need to remember that all short sales are subject to lender approval. No lender is required to sign off on the short sale, and short sale sellers are frequently at the mercy of their lenders or investors to come to some sort of mutual agreement.
Our office has several strategies that we employ in order to come to mutual agreement and receive short sale approval even when the going gets tough. And, right now the going is pretty tough with Fannie Mae. So, if you are struggling with a Fannie Mae short sale, remember the Expeditor's remedy: take two aspirin and call me in the morning.
Want to know if Fannie Mae is the investor on the property you have listed for short sale? Click here to find out.
Photo: flickr creative commons by Steve Snodgrass