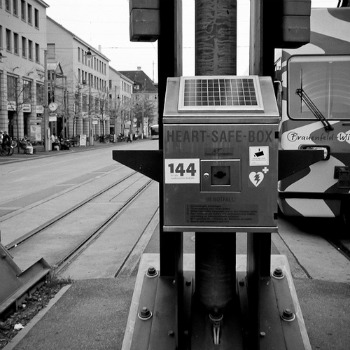 Taking a short sale listing involves a little bit of triage just like the kind of triage that's done at the emergency room. When a potential short sale seller calls me, I ask a number of questions about the property (Is it owner-occupied? When did you obtain the loan? What is the balance on the first mortgage?) Then, if the conversation results in a listing appointment, I ask the prospective short sale seller to pull out the mortgage statement.
Right now in the United States, there are great deal of short sale programs available for short sale sellers. So, using the answers to the questions listed above, I try my best to ascertain whether the seller would be eligible for some of these programs. Some of these programs have a great benefit to the seller including an incentive for moving, a full release of deficiency, or even an abbreviated negotiation period.
These are some of the programs that I evaluate for:
Fannie Mae HAFA Program – Check the Fannie Mae Loan Lookup Tool to see if the seller has a Fannie Mae loan
Freddie Mac HAFA Program – Check the Freddie Mac Loan Lookup Tool to see if the seller has a Freddie Mac loan
HAFA Program – Check out this chart to determine if the seller may qualify; then ask for a evaluation
Bank of America Cooperative Short Sale Program – Review this handy chart to determine if the seller may qualify; then, request an evaluation.
Remember that the unique aspect of the non-GSE HAFA program is that investors need to participate. So, even if the servicer participates, the investor may not. For example, Bank of America services notes for over 200 investors, not all of which participate in the HAFA program
If my crew is processing your short sale, we help you to evaluate your short sale to see if the short sale seller might be eligible for any of the available programs.
Interested in more information about the latest programs available at short sales? I will be reviewing all of this information in more detail at my upcoming free webinar.
So, why not participate? It is scheduled for this Thursday, March 3 at 10 o'clock PST. Click here to register. Hope to see (hear?) you then!