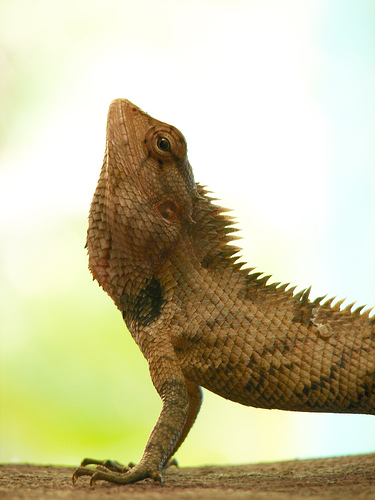 People are often surprised to learn that they cannot just buy any short sale that is on the market. For example, I get a lot of calls from potential short sale sellers who want to know if they can sell their home to a friend or family member and then rent the home back (become a tenant in the home) after it is sold.
The long and short of it is that banks (or mortgage servicing companies) have rules about what they consider to be permissible short sales, and those transactions need to qualify as arm's length. What this means is that neither of the involved parties may have any interest in the transaction's consequences to the other party.
Some of the banks require addenda that address the issue of the arm's length transaction. Bank of America's Purchase Contract Addendum states, "No party to this contract is a family member, related by blood or marriage, business associate, or shares a business interest with the mortgagor (Sellers)." One could glean from this sentence that if a friend purchases a short sale seller's property with the intention of renting the subject property back to the seller, then this would be a business interest.
However, what about a friend who just likes the property and plans to move in? Or, what if I had a friend who was selling her property and I purchased it as my primary residence because I always adored the property for it's amazing views? On the surface it would seem that there is no business interest with the mortgagor.
That being said, I heard a funny story today about a short sale that was declined by the bank because the buyer and seller were friends of facebook. I'm not sure about the facts of the situation and I couldn't even be certain that the anecdote is true. But, what I can say is that if it is true, it would be surprising that bank employees have enough time on their hands to be looking at peoples' facebook pages. Also, it seems a little bit cuckoo that the big banks are turning to Mark Zuckerberg's enterprise as a decision-making factor when accepting or declining an offer of debt settlement.
Whether this facebook scenario is true or not, I'd say that my best short sale recommendation is to avoid non-arm's length transactions and, of course, don't forget to update your privacy settings on facebook!
Liked this post? Want to read more about the wacky world of short sales? Well, here you go:
Short Sales and Ruby Slippers – Off to See the Wizard
What Short Sales and Chihuahuas Have in Common
Are Short Sale Incentives Taxable?
Photo: flickr creative commons by Tony George