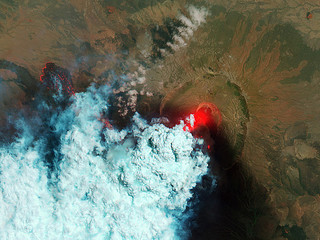 Over the next several weeks, we will be providing you with ten sizzling hot tips for effective and efficient short sale processing. Having processed approximately 1000 short sales through our office, we know what it takes to get the job done. And, if you take advantage of these hot tips provided to you in the coming weeks, you will be able to get your short sales closed quickly and efficiently. And, of course, if short sale processing is not for you, please feel free to contact us for support.
Hot Tip #1: Get Educated About Short Sales
Experience shows that agents who are educated about short sales experience greater success.
Take Advantage of Short Sale Expeditor® Resources
You can find everything you need to know on the Short Sale Expeditor® website including:
Familiarize yourself with bank systems and procedures. Become familiar with each bank's incentive program.
Communicate effectively with all parties involved in the short sale process.
Engage Homeowners Early
Explain the options to avoid foreclosure.
Initiate your short sale as early as possible.
In a nutshell, the #1 sizzling hot tip (hot as the volcano in this photo) is to know your stuff. Don't bite off more than you can chew. Take classes, read newsletters, and be aware of all of the continuing changes in the wacky world of short sales.