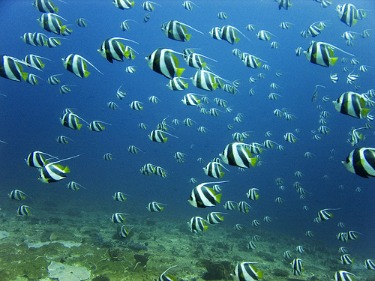 When all of the components of the short sale process are handled properly, the result is usually a successful short sale closing. There are many steps involved in this process. However, the first step is the most important. The first step when working a short sale transaction is to pre-qualify the seller.
No jokes here. Just like getting a loan pre-qualification or pre-approval for a home buyer before the purchase of a home, you absolutely must pre-qualify your seller in order to assure that the potential short sale transaction will net a positive result.
Pre-qualifying the seller means not only verifying hardship, but also assuring that the seller is going to be cooperative. Is the seller going to be willing to submit all of the requested documents (such as tax returns, pay stubs and bank statements) to the bank? Or, is the seller going to hem and haw each time the bank requests an item?
The bank doesn't have to give any seller a short sale just 'because.' Sellers need to apply for the short sale. All terms and conditions of the transaction are subject to lender approval. Frequently, banks will ask for items at inconvenient times, so it is important to assure that the seller is aware of the distinctive features of the process and is willing to cooperate.
Another way in which the seller will be required to cooperate is with regard to property showings. Since a buyer is required in order to successfully negotiate a short sale and receive an approval letter, sellers must make the property accessible. For some, this is not difficult. For others, especially those with tenant-occupied  properties, this can be more challenging.
So, what's the first step to assuring a successful short sale transaction? It's verifying the cooperation of the seller. If the seller is not going to be cooperative, you may want to move on.
Liked this post? Here are some others recently written by Melissa Zavala:
Should you really help your seller pay those fees?
Announcing a Surefire Method for Obtaining Short Sale Approval
Short Sales and Deficiency Judgments
Short Sale Expeditor's Fab Five for 2010
Photo: flickr creative commons by jonhanson