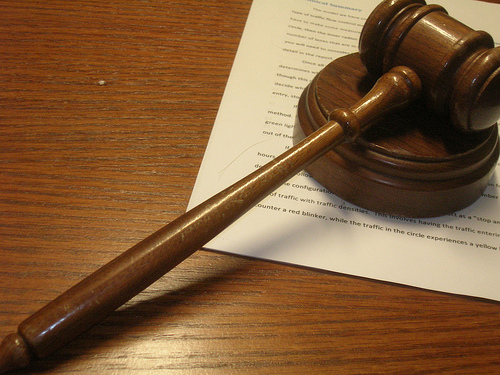 Remember that the team at Short Sale Expeditor® is not comprised of attorneys and we do not play them on television, but the sheer volume of short sales that we process does give us an opportunity to share what we observe as the latest trends in the short sale arena.
Last year at about this time, we reported on our observations with respect to Fannie Mae short sales and Fannie Mae's penchant for foreclosing. About six weeks later, Fannie Mae issued a press release explaining their policies and procedures that was in line with our observations.
Additionally, we were doing soft declines (substituting buyers) in Equator long before Bank of America unleashed their sweet plan of substituting buyers on the world.
We've also been handling short sales with sellers who have filed bankruptcy for several years.
That being said, more and more short sale sellers and short sale agents are contacting our office to inquire about short sales and bankruptcy. Can someone who has filed bankruptcy do a short sale?
Generally, our experience dictates that the answer is yes. The short sale lenders already know if and when a borrower has filed bankruptcy. So, if the borrower wants to attempt a short sale, the short sale lender will ask for proof that the property has been discharged from the bankruptcy. Once that has been provided to the bank, in most cases, we can move forward with the short sale.
Bankruptcy is a complicated issue best left to attorneys who specialize in that area. But, with respect to conducting a short sale when a seller has filed for bankruptcy, in most cases we have been successfully able to process the short sale and close the transaction.