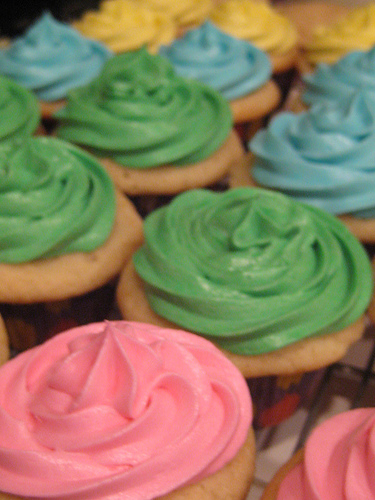 This morning was a great morning for the folks at Short Sale Expeditor® In addition to hosting a wonderful and extremely well-attended webinar on Proven Short Sale Lead Generation Techniques, we finally got approval on a Wells Fargo short sale that has been kicking our butts (pardon my French) since last summer. Finally, we successfully kicked back!
This particular short sale was challenging from the get go. At first, the seller was current on mortgage payments and Wells Fargo did not want to pay much attention to the file. Then, when Wells Fargo finally got around to working the file, the BPO brought in mediocre results. The property had some damage that was not covered by insurance, and the Wells Fargo executive offices claimed that the investor (remember that mortgage investors can make their own guidelines) refused to take the damages into account and reduce the price.
After much hemming and hawing (including packaging and repackaging the file in a number of different ways), we were finally able to get the short sale package into the hands of someone who could think outside the box.
Approval arrived this morning. The bank agreed to waive the right to deficiency judgment (which may not matter much due to the new California laws), and that was good news. We also have out second lien holder approval from Bank of America printed out and ready to go.
Now, we look forward to the closing with great anticipation.
Short sale processing and negotiation takes determination and persistence. Success in the short sale field requires having the contacts, the patience and the detail-oriented nature required to get the job done.
I know that this family is thrilled that they can finally see the forest through the trees. Well, this short sale is in San Diego. So, better said, they can finally see the ocean through the clouds. And, obviously, we are celebrating by eating cake!