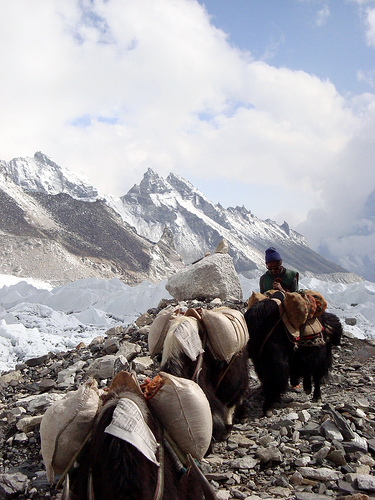 I read an article on the Internet recently in which the writer, also a short sale aficionado, was telling a story about some mishap in a real estate transaction. In the article, the writer used the phrase, "you have to choose the hill on which you want to die." (Yes, Elizabeth Weintraub, if you are reading, I'm referring to you.)
I'd never heard that phrase before and was curious where it came from. So, I touched base with my old friend Google and there was quite a bit of banter about it being a naval phrase. However, the only quote that I could find was this one:
"A critical decision for any leader is to know which hills you are prepared to die on and to know you can't die on all of them. Making your choices about what is core to your own code is the first step toward being liberated to do what you must. Then you can live." — Paul D. Houston, "The Samurai Superintendent"
This particular phrase really speaks to real estate agents, especially those working short sales. It takes a lot to keep your cool when processing a short sale transaction. Once in 2007, I faxed the same short sale package to Litton eleven times over a period of five weeks, and had confirmation that it went through each and every time. Yet, the customer service folks said that didn't have it. Was I going to die on that hill? Was I going to scream, yell, and ruin my professional name because they couldn't find my package? Or would it be better to select an alternate strategy for getting over the hill?
I heard some statistic that the average short sale agent closes between 15 percent and 45 percent of their short sales. Originally, I was curious as to why the closing statistics were so low. I realized that many folks prefer to die on the hill, to not try alternate strategies for getting things done.
So, I'm here to say that the next time you want to give up or blow a gasket over something, breathe in and breathe out. Drink a martini, do yoga, eat chocolate cake. I don't care. No matter what, I want to let you know that I would rather not pass your remains as I am approaching the top of the hill.
(On another note, if you have never read Into Thin Air by Jon Krakauer, I would highly recommend it.)
Liked this post? I have more:
Dear William and Kate: Please Help
Number One Chart on Short Sale Vs. Foreclosure
Watch Out! Short Sales Can Be Haunting
Photo: flickr creative commons by ilkerender