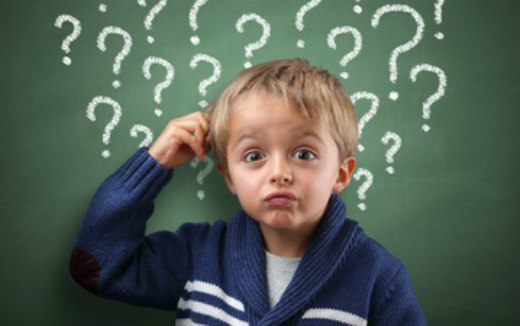 How Do I Know if the Property Is a Short Sale?
Here's a good question about how to actually identify a short sale that we received in the Short Sale Expeditor® inbox a few months ago:
Dear Short Sale Expeditor®:
I am about to take a listing and I do not know whether the listing will be a short sale or a traditional sale where the seller has equity? How would I figure that out? Can you help?
Thanks,
San Diego Listing Agent
* * *
Dear San Diego Listing Agent,
What a terrific question. Sometimes it is difficult to identify whether a property sale will be a short sale or a traditional sale where the seller has equity. You've got to do some math and create a seller net sheet in order to figure that out.
First off, you will need a few things: 1) mortgage statements or loan balances from each mortgage holder, 2) preliminary title report, 3) information about any other cost of sale fees such as HOA, settlement fees, etc.) and 4) access to a seller's net sheet calculator (usually available through the local Multiple Listing Service).
Once you have all of those things, you will need to do a bit of math. First, figure out the likely sale price for the home. Then, using information from the mortgage statements and the title report, create a seller's net sheet, subtract all of the costs associated with the sale (loans, commission, HOA dues, property taxes, etc). If the number that you have remaining once you have completed the net sheet is a negative number, your seller will sell as a short sale.
Remember also that sometimes a first lien may be paid in full, yet the second lien holder would be paid less than the amount due. In this case, you would only negotiate a short sale with the second lien holder, as the debt to the first mortgage would be satisfied.
Short sales are tricky and it is often difficult to complete the math because there are so many mitigating factors that could impact whether a property sale is a short sale or not. If you need help making those calculations, feel free to contact the team at Short Sale Expeditor®.
Regards,
Short Sale Expeditor®
P.S. This is a real email, but the name of the listing agent has been omitted.