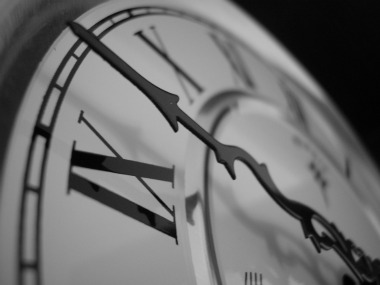 Altisource Portfolio Solutions recently entered into an agreement to acquire Equator LLC, a company that offers mortgage and real estate technology solutions, for about $70 million. Everyone seems to know (and love) Equator best for its online short sale processing platform. This purchase is expected to close within the next 30 days.
William B. Shepro, CEO of Altisource, says the deal expands Altisource's "marquee client list and provides our customers with one of the most comprehensive real estate life cycle management platforms and services marketplaces available."
"The Equator brand and management team are an essential part of the acquisition," Shepro says. "Equator will join the Altisource family of businesses and operate within our technology services segment. Together, we will continue to develop innovative process management and vendor solutions across the real estate and mortgage marketplaces."
Four of the top six U.S. mortgage servicers, as well as government sponsored enterprises, more than 460,000 real estate agents and about 20,000 service providers use Equator's marketplace platform to coordinate activities associated with the management of mortgages and the purchase, management and sale of real estate.
According to Christopher L. Saitta, CEO of Equator, "Our combined technical and financial strength means that our customers can look forward to more rapid product innovation and responsiveness to industry changes on EQ platforms."
Many real estate professionals may wonder about the future of the Equator platform, as short sales generally seem to be less and less of the total real estate sales from year to year. Will they offer platforms for agents and brokers? Will they cater more to the lending industry? Only time will tell. But, the time currently spent working the Equator platform certain beats the telephone hold times for many of the banks that aren't yet using an online short sale platform!
(source: www.mortgageorb.com)